About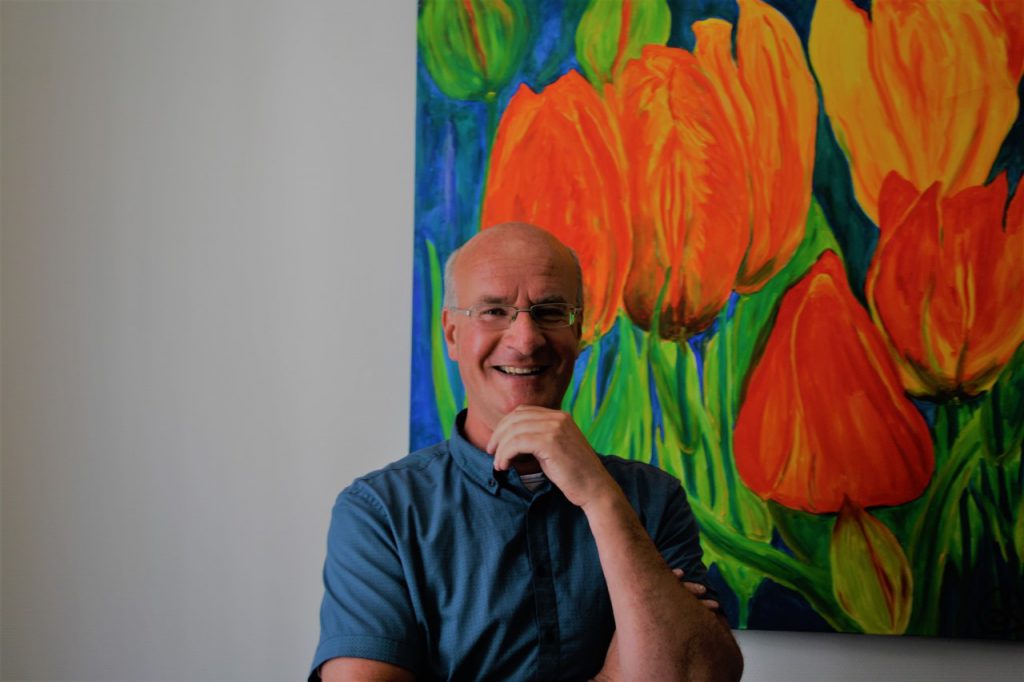 Jos Douma (1968) is pastor of the Plantagekerk in Zwolle (Netherlands) and initiator of the School for Spirituality that was created after the online course Be Still, My Soul attracted many participants (more than 2000) in the first months of the Covid-19 pandemic.
His mission is: to help people learn to live in the Spirit of Jesus, especially through the experience of contemplative practices such as lectio divina, the Jesus prayer and centering prayer.
Translation
The English translation of this course was done with great dedication by Delia Kloekke, assisted by her son and daughter-in-law.
The Dutch version of this course can be found via the button below.