Lesson 12: Jesus and my (un)rest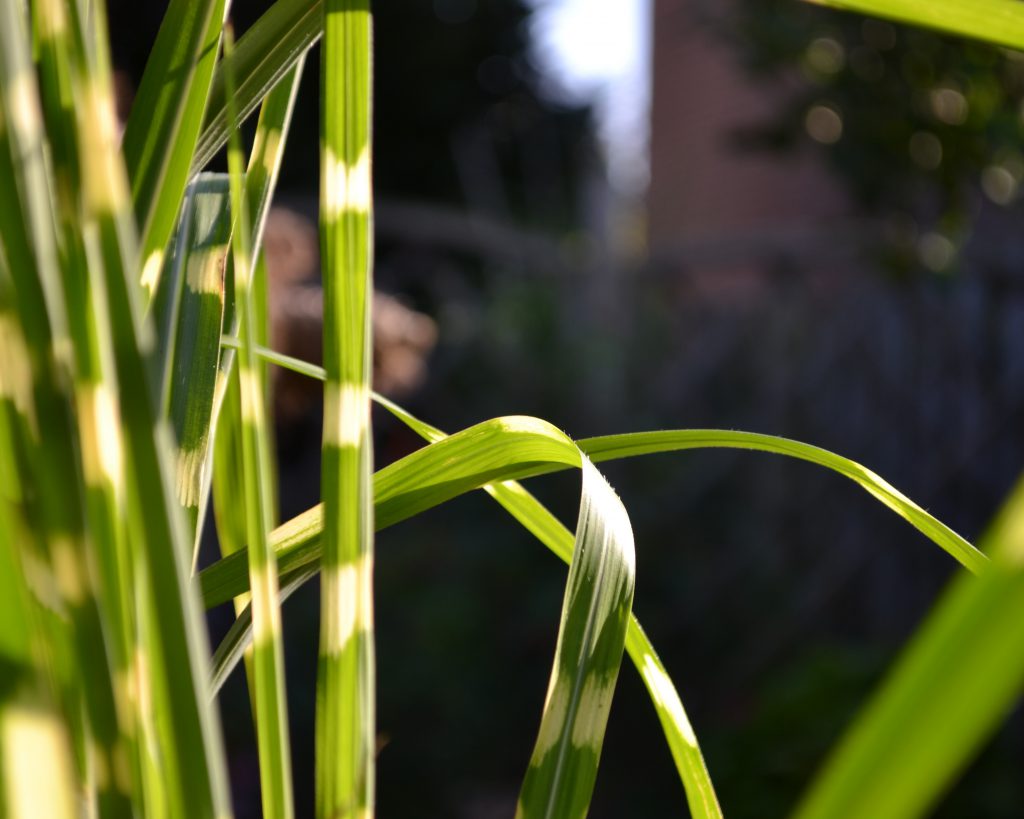 'Lord Jesus Christ, Son of God, have mercy on me.' Together these ten words make up the prayer that, in silence, helps you savor the presence of the Lord. For this chapter we will elaborate on that. I will also illustrate the 'path to silence' and whether or not it is allowed to pray to Jesus.
When I taught this course between Easter and Pentecost 2020, I was told by many participants they were 'falling behind' with the lessons. It goes without saying this really isn't an issue! Take all the time you need. Don't rush. And keep coming back to the eagerness you started this course with: growing in prayer and in experiencing more of God's presence.
12.1 The name of Jesus
I still remember the first time I was introduced to the Jesus prayer. I read about it in a book by the Reformed preacher G.C. Tromp. The book was published in 1985, I bought it in 1990. In it, five pages are devoted to the Jesus Prayer, a completely unknown concept to me at the time. Tromp writes, among other things:
'The power of the Jesus prayer comes from the repetition of the Name that is above all names; the name of Jesus. Wherever that name is spoken in reverence, He Himself is present. The repetition is referred to in the Bible as remembrance: I will cause your name to be remembered, Psalms 45:17. In Psalms 63:6 (KJV) a man says when I remember you upon my bed and meditate on you in the watches of the night. Martin Buber quotes this as: murmle ich dir zu. This is literally about softly saying the name of God, almost like 'murmuring' it.
'Remembrance' exceeds and goes deeper than just calling to mind. In the Jesus prayer it is remembrance of Jesus as our Lord, as Messiah and as the Son of God. Remembrance is more than recalling. Remembrance is a matter of the heart.'
Wonderful to read this again: wherever the name of Jesus is spoken in reverence, He himself is present. The name is not just a word that is spoken, the name summons His presence. Where Jesus is mentioned, Jesus is present (even though you may not necessarily perceive it that way). And the mention of Psalms 63 is also beautiful: lying on my bed I think of you, awake in the night I mumble your name. That murmuring happens when you softly, barely audibly and always with reverence let those ten words of the Jesus prayer pass over your lips, through your head, and into your heart: 'Lord Jesus Christ, Son of God, have mercy on me.'
12.2 On the way to silence
The Jesus prayer helps to come nearer the rest of Jesus' presence. This prayer is a way of responding to our Lord's loving invitation: Come to me, all who labor and are heavy laden, and I will give you rest. (Matthew 11:28). But my experience is I can't instantly enter this serenity. It is not suddenly quiet. In fact, when I get quiet, I notice how much turmoil there is inside of me, how many thoughts are going through my head. The burdens – the things that weigh heavy on me – have not just disappeared, but may present themselves more vehemently. It helps to be mindful of this by acknowledging there's three distinctive degrees of silence. Mirjam van der Vegt identified in a book she wrote in 2012 the following stages:
the surrounding silence;
the stumble;
the inner silence.
It starts with the step of surrounding silence: the choice to go to a tranquil place. You can find this in nature or in a monastery. How beneficial it is to enter an environment predominated by peace and quiet! But then comes the second step: the stumble. Because suddenly you notice how restless you actually are. Your thoughts wander in all directions but the right one. What you feel is disquiet, stress, discomfort. Sometimes just like that feelings of guilt come up, or you start to wonder about what it is you are doing, and start thinking silence might not be the thing for you at all. You might encounter negative ideas in your innermost, judgments about yourself and other people. And so on. Chaos indeed. No silence at all. You might be inclined to give up already.
But the good news is: all this is par for the course! This is not unusual, it is the second step on the path from commotion to calm. Silence does not just happen instantaneously. There is a path you have to travel and that second step is part of it. It takes discipline to get to the third step, the one of inner silence. Perhaps you shouldn't ask yourself, 'Have I become still?', but this more helpful question; 'Am I on the way to silence (even though I may not have arrived)?'.
12.3 Pray to Jesus?
Are we even allowed to pray to Jesus? I always pray to the Father, isn't that what Jesus taught us? I would like to answer this relatable question from a previous participant in this course. I think for many Christians the most trusted designation of God is 'Father,' 'Our Father in Heaven,' or 'the Lord, our God.' And that is great. After all it was Jesus himself who taught us to say 'Our Father in Heaven.' Furthermore, we can find many other ways to address our God, in Psalms for instance. But just because we feel familiar with those names doesn't mean they are the only biblically valid ones.
In the New Testament we see various mentions of Jesus being addressed in prayer. So the question isn't all about right or wrong, but about being used to a certain form of address and now getting to know another. And that feels unfamiliar.
Two reasons why it is also good to address Jesus directly in our prayers (besides praying 'in Jesus' name' or 'for Jesus' sake') are:
It happens in the Bible. Think of Thomas, after his doubts he says to Jesus: My Lord and my God! (John 20: 28) That is nothing short of a prayer, addressing Jesus as God. And listen to Paul, who writes in 2 Corinthians 12: 8-9: Three times I pleaded with the Lord about this, that it should leave me. But he said to me, "My grace is sufficient for you, for my power is made perfect in weakness." It is clear Paul means that he asked Jesus this.
Jesus is God, just like the Father, and that is indeed why we can pray to Him, as we do in many church songs and revival hymns. With those we are used to praying to Jesus while singing and worshipping.
I hope this explanation helps you to overcome any hesitation (if you are experiencing that) to pray to Jesus.
Reflecting
1. Do you recognize the difficulty of achieving stillness? How does it help realizing this disquiet (as a second step) is just a part of the way to silence?
2. Think about which way you address God or Jesus or the Holy Spirit in your prayers. Have you developed fixed habits in that? And are you open to change this?
Practicing
Again take some time during this lesson to practice praying the Jesus prayer. Choose how much time you want to spend on it using the timer.
You can also do a lectio divina exercise, for example with Romans 8: 5.
For those who live according to the flesh
set their minds on the things of flesh,
but those who live according to the Spirit
set their minds on the things of the Spirit.
If you want to listen to a song, you may choose to listen again to a Taizé hymn: 'Laudate Dominum omnes gentes alleluia'. It sounds first in Latin and than in English. This hymn helps you aiming your focus on the Lord God.
Inspiring quote
More than two years ago I read this quote by Anselm Grün in a book I had received as a gift. I thought, and think, it is a hugely inspiring quote because it speaks so beautifully about the 'place where peace and quiet reign' that is in all of us.
Each of us contains a sacred space which is demarcated from this world. The world has no power over it and no means of access to it. It is the holy place where peace and quiet reign in our innermost depths, where God dwells.